Get rid of manual data Labeling
You focus on algorithms, we focus on delivering the labeled dataset you need with our experts on data labeling.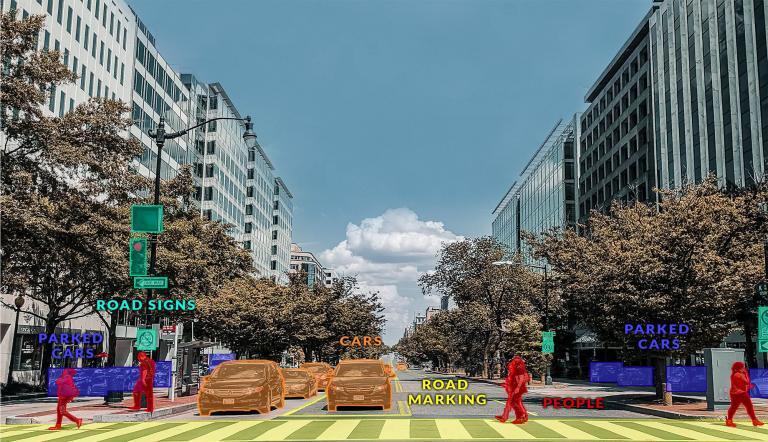 We handle both complex images and text labeling projects up to thousands and thousands of annotation tasks per week.
Quality is our priority. We select the best process, tool and team for your project.
Futhermore, for most complex projects, we can also help you to define the right data annotation or tagging strategy with our experts.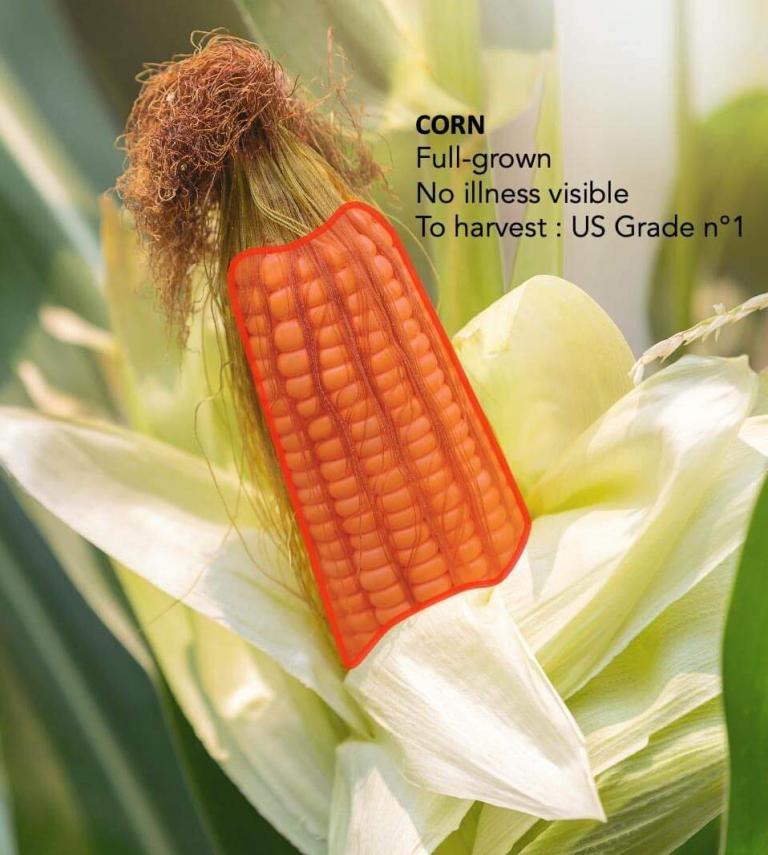 "Our experience has shown us that both size and organisation of People For AI brings real advantages in terms of not only quality and reactivity, but also flexibility and costs, compared to the big players in data labeling."
Deploy your AI Projects Faster with High-Quality Training Data
Projects we are currently working on. Why not yours ?
Tell us about your machine learning project.
"I have a super positive experience with People for AI in general. Unquestionably, they are not only really responsive but also I always get all the answers to my questions very quickly. Additionally, both annotation deadlines and quality is also a top priority for them."
Our last blog post about Data Labeling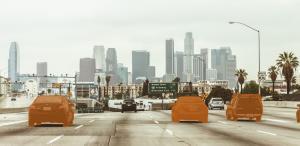 Data labeling is a relatively new domain so many misconceptions remain, which does not facilitate communication between Machine Learning companies and Data Labeling companies.
Read More »
How can we help you? Check out the most frequently asked questions.
Try our labeling services
Different offers are available for Start-ups, NGOs, non-priority projects, etc.
Apply with a CV and an email to all our open positions.