Find out, with our case study portfolio, why our customers have chosen us and stay with us.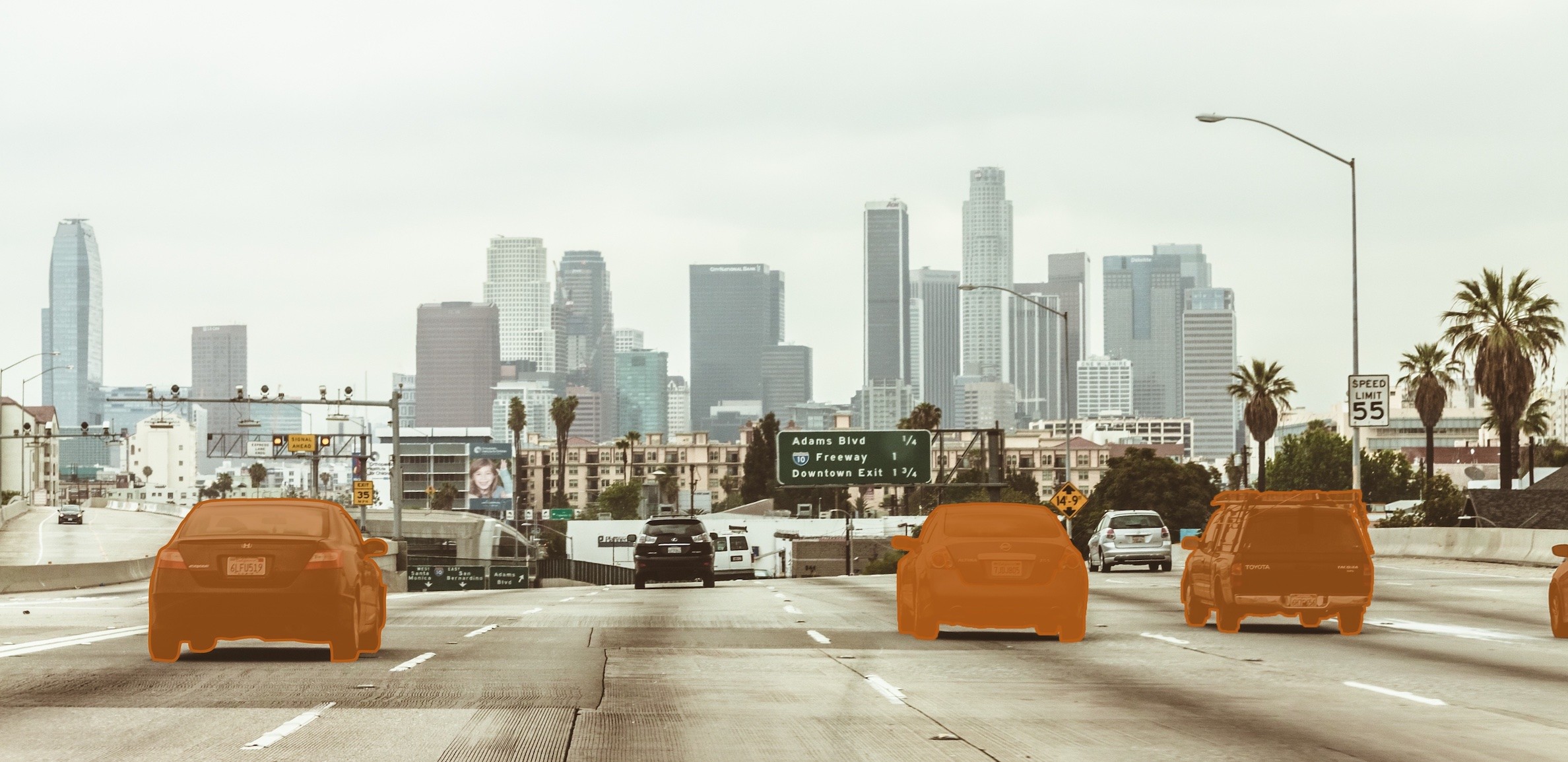 Keeping track of your diet is time consuming. Why should we write down every item of food we eat when we can simply take pictures of it?
This is the promise of Foodvisor, an application that, thanks to a single photo of your plate, recognises the food, its quantities, its nutritional intake and advises you on your diet.
Our client Foodvisor is a nutritionist smartphone app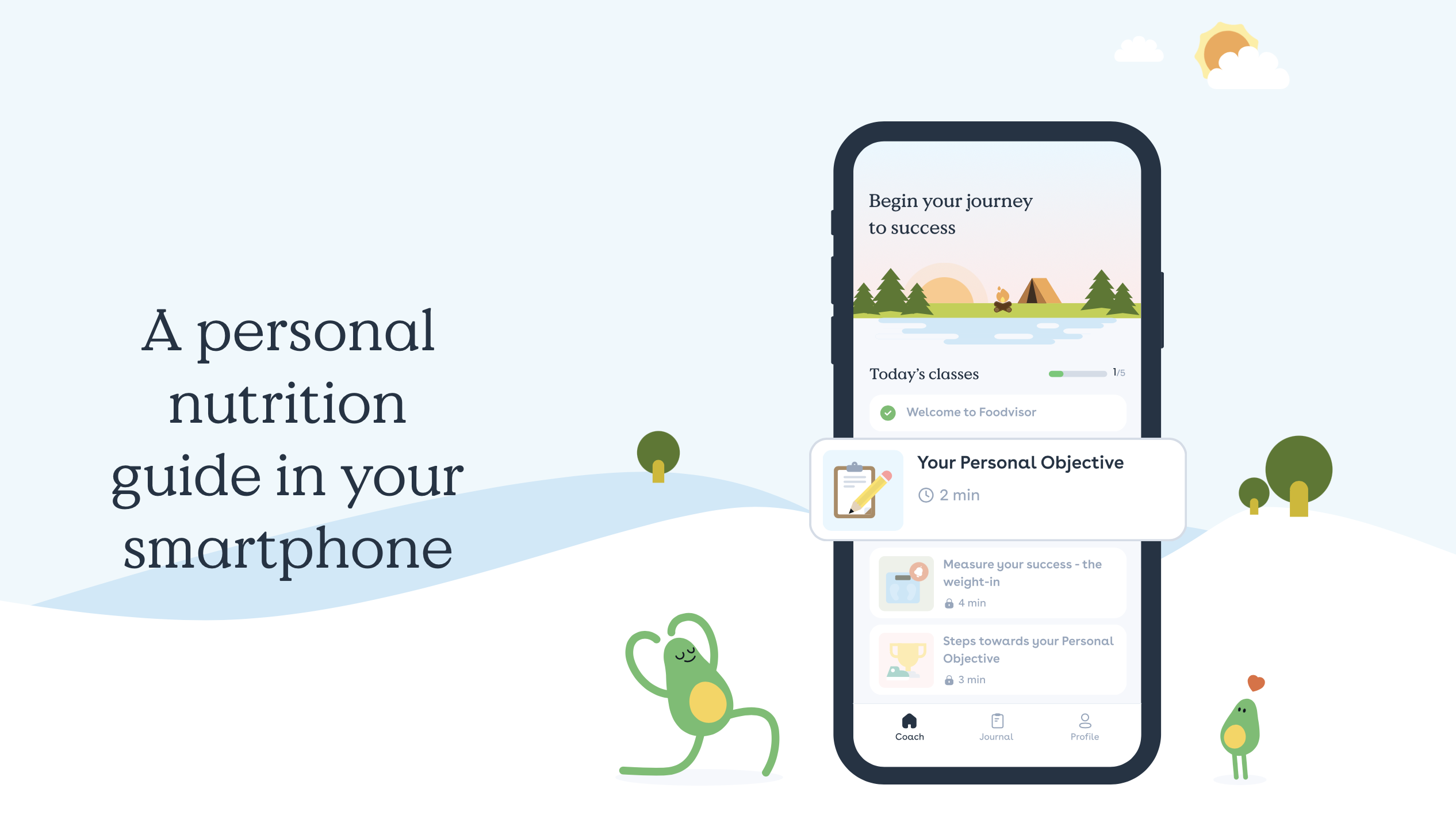 To develop the first versions of their food recognition algorithm, Foodvisor used internal annotation and later on a 100% French crowdsourcing solution.
However, these solutions had the disadvantage of being expensive (for internal annotation) or imprecise (for crowdsourcing) since the annotators could not be trained effectively.
With 10+ experienced annotators including a full-time offshore project manager and a part- time Expert Annotator in France for this project, People For AI became a key element for Foodvisor operations.
The task was not easy:
Each image is annotated twice (geometric segmentation and food classification) before the review phase
by our most experienced labelers. 6 different geometric segmentation categories according to the elements present in the plate, 1500+ food classes from the most common to the rarest.
"To respond to the complexity of this project, we have significantly adapted the annotation tool, created an internal training course for our annotators and co-constructed complete annotation guides with the client"
Aïoli sauce or béchamel sauce?
Unleavened bread or pita bread?Cheddar cheese or mimolette?
Our experienced, in-house trained annotators classify an entire plate with an accuracy of more than 94%, even with more than 1500+ food classes to be known.
Foodvisor has been able to grow by outsourcing their annotation to a high-quality service provider. Their algorithm now processes hundreds of thousands of meals per month and annotates alone, (i.e. without the help of manual annotation) 90 to 96% of all the pictures.
"Our experience has shown us that the size and organisation of People For AI brings real advantages in terms of quality, reactivity, flexibility and costs, compared to the big players in data labeling."​
Our end-to-end solution has enabled Foodvisor to obtain an offshore team of experienced annotators at a lower cost.
Click to download the full version of the Foodvisor case study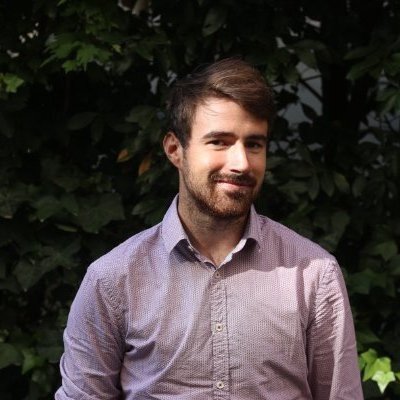 Chief Scientific Officer, Foodvisor
"Fast reponse is important as well as fast execution. Fortunately People for AI have both. I think it is exactly the type of annotation partner that we need."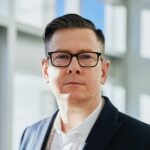 "People for AI's ability to precisely rephrase annotation instructions to refine it is paramount in the industry. People for AI's annotators have a good reflex to not let any ambiguity pass, which ends up producing an excellent quality dataset."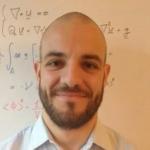 Head of Data Science, Alteia
"I have a super positive experience with People for AI. They are really responsive, I always get all the answers to my questions very quickly. Annotation deadlines and quality is a top priority for them."
Our labeled data will exceed your expectations.
We provide training data. We do not provide your data to anyone else and we will not subscribe you to any newsletter without your consent.
Use our chat module on the right hand corner of this web page!